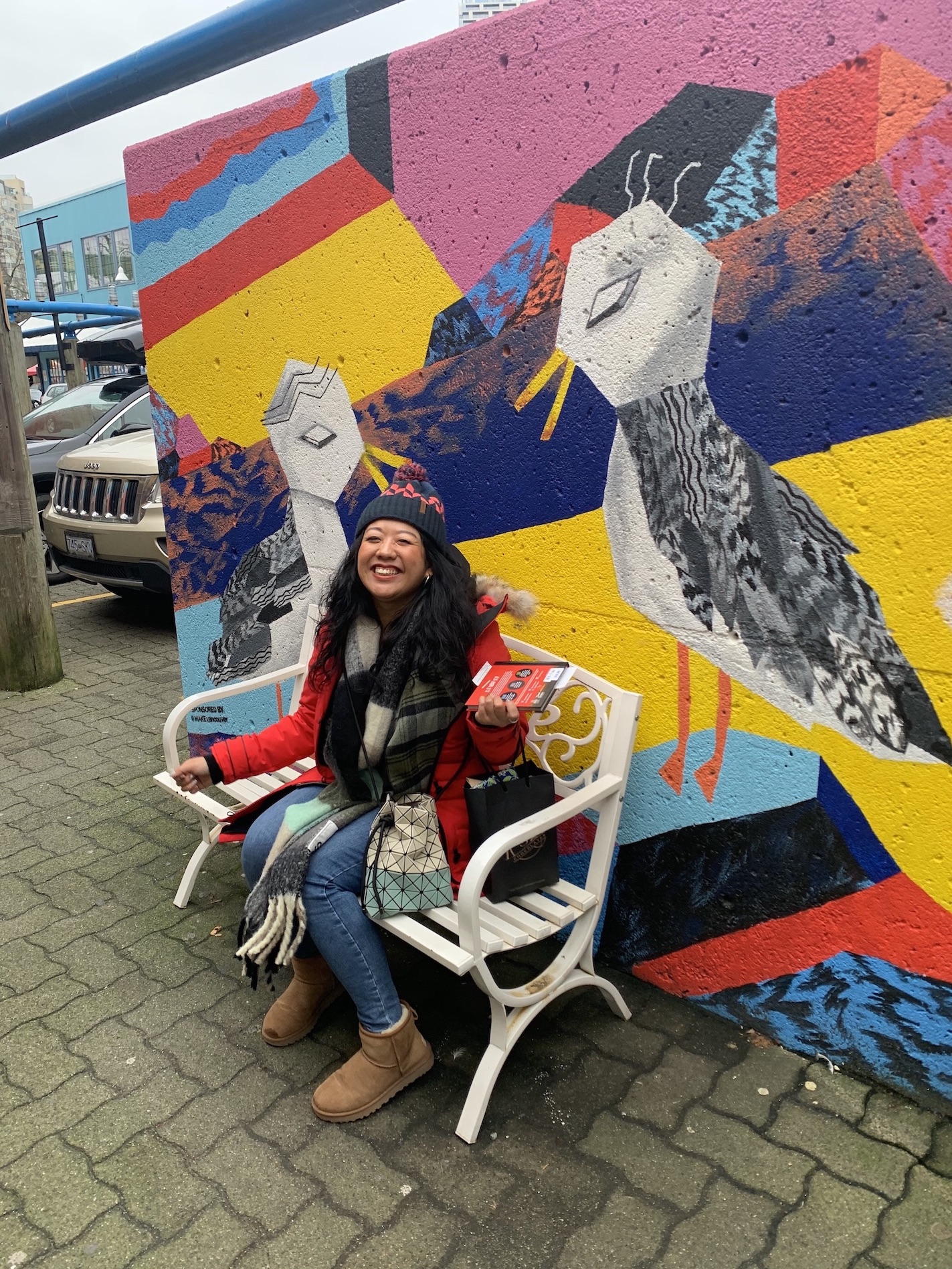 Hello this is Jade from Time To Teach.
___
Welcome to this mindful community where we share our mindful stories and experience the flow of energy.
Hi everyone. This is Jade. I'm a mindfulness educator and this site will hopefully bring together a mindfulness community who are dedicated to incorporating mindfulness into education in the classrooms and at home.
Here I will post blogs where I write about my own mindfulness journey, as well as some tips and strategies for you to incorporate mindfulness into your own life, your teaching, and parenting.
I am also planning to start some podcasts, and vlogs around these topics with friends who are already in this community.
In my free time, I hold mindfulness workshops for children, parents, and the larger learning community. Contact me for more details!
"Jade 的教育进行时"栏目正式讲啦!
欢迎来到这个正念社区。在这里,我们分享思想故事,体验能量奔流。
大家好,我是Jade,一位正念减压法教学工作者。我们这个网站希望集思广益,为那些致力于将正念之道引入课堂与家教的奋斗者们构筑一个正念专题社区。
在这里,我不但会许多记述自身正念减压之旅的博客,还会分享各种相关小技巧。这些小技巧有助于你更好地将正念减压法应用于个人生活,课堂教学,亦或是为人父母等各个方面。
我同时也计划与已经加入这个正念社区的朋友们一起录制多期vlog和播客,以此实现正念知识的多媒体传播。
在闲暇时间,我还会为男女老少举正念工坊,并以此为基础建设更大的学习社区。如果希望了解更多细节,欢迎Jade本人!