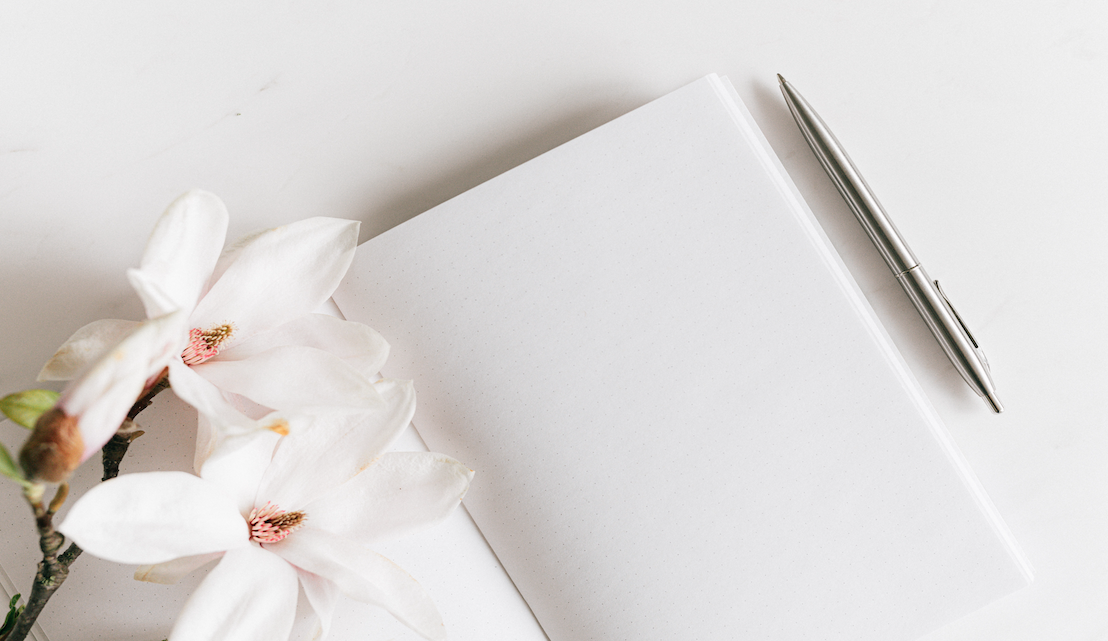 Lesson 1 Live and Intentional Life
_________
08 Jun 2021
12 Lessons That Will Change Your Life
Coach and author Alexander Butler explains how these simple but life-changing concepts can help us build more fulfilling, peaceful and successful lives.
Lesson 1 Live and Intentional Life
It is easy to fall into a passive mindset where we feel like things are just happening to us. Wow lose the power of our own choices, relying on other people to make decisions for us, complaining that things aren't the way we want them to be.
Amazing things happen when we accept that life is entirely our own responsibility. My life, the way it is right now, is the result of my choices. I choose the direction my life goes in: I am the author of my own story. Focusing on returning power to your own conscious choice, and beginning to identify all the little ways that you let the other people make your choices or steal your power, is a direct route to becoming more confident, more decisive and feeling more empowered.
What can you do today to start living a more intentional life?
Photo by Daria Shevtsova from Pexels
Photo by Karolina Grabowska from Pexels
---