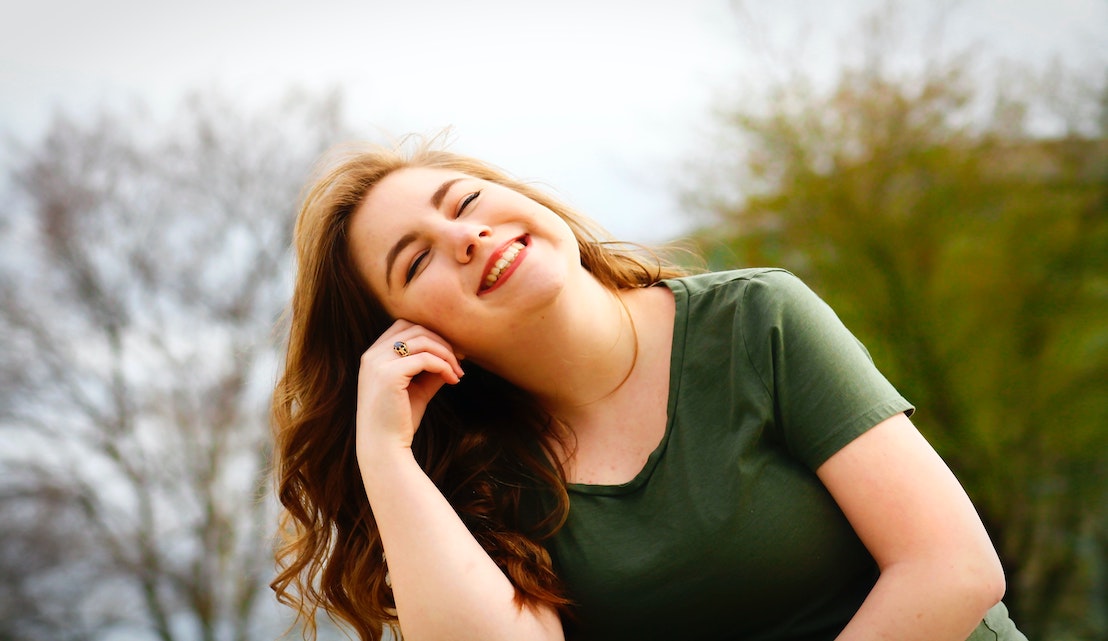 Day 9 You are Enough
_________
26 Jan 2021
Even products labeled "limited edition" are made on a production line with hundreds that are exactly the same. But there is only one of you in the world.

Just as we are advised on airplanes to take our own oxygen first before helping others. There is nothing selfish about looking after yourself first. We must first be at peace with ourselves before we can be at peace with the world around us. Being yourself is enough. Only if you are happy will you be able to make those around you happy.
We are worthy of being loved
Not because of what we do well
But because we are recipes living beings.
Even if you don't achieve
The perfection the world demands,
Your existence already has value
And is worthy of love.
Taken from a new read: Love for Imperfect Things - How to Accept Yourself in a World Striving for Perfection by Haemin Sunim
Heading into the new year, I'm sure we are all looking to make changes, big or small. It's important to remind ourselves that we should always be compassionate and kind to ourselves first. Even when we make mistakes, or are not reaching our goals yet, keep an open mind and encourage ourselves that we are already enough, and we are worthy of love.
Happy Year of the Rat everyone!
第九天:你很重要
没有什么现代工业品是真正独一无二的,即使是那些打着所谓"限量版"旗号的产品,也是在流水线上被成百上千地出来的。但这世界上只有一个你:独此一人,别无分号。
正如我们在飞机上被建议在帮助他人之前首先为自己佩戴好氧气面罩一样,优先照顾好自己并不算什么自私行为。在与大千世界友善相处之前,我们首先必须对自己宽和以待。好自己就已经足够。只有当你自己过得心,才能让周围人们获得同样的欢乐。
"我们值得被爱,
并不因为我们成就斐然,
而因为我们都是鲜活生命。
即使你无法递上
这个世界要求你交出的完美答卷,
你的存在本身就已价值千金,
并值得深深护爱。"
——摘自我最近新读的一本书:《关爱不完美——如何在一个苛求完美的世界中接纳自我》(作者为海明-苏尼姆)
在新的一年来临之际,我相信大家都希望出或大或小的改变。关键在于时刻提醒自己必须首先对自身充满热情与友善。即使我们犯了错误或是还远远达不到目标,还是要放宽心态,鼓励自己说:我们已经足够优秀,值得被爱!
祝各位鼠年大吉!
Photo by Magda Ehlers from Pexels
Photo by Matthias Cooper from Pexels
---