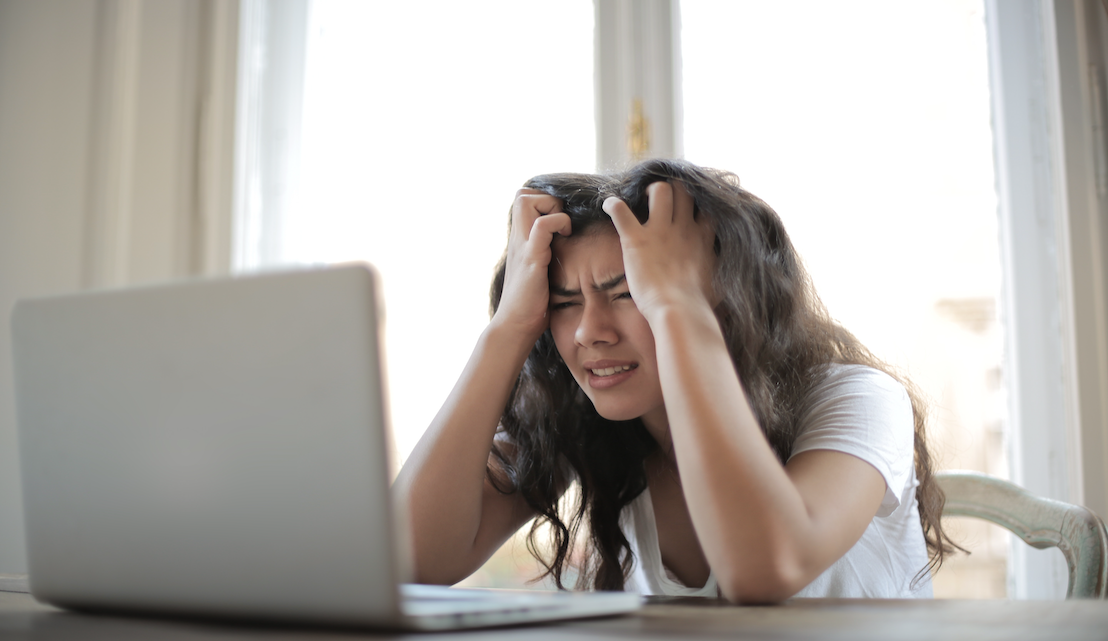 Day11 Planning VS Present
_________
03 Feb 2021
There's an old Chinese saying that goes "Every family has its own difficult scripture to read 家家有本难念的经 ". On the flight to Lanzhou yesterday my mom was sat next to me and told me (in extreme detail) about her family worries.

She was worried that my brother will have a difficult time adjusting to college life if he ends up in a different city; she was also worried that my cousin will soon be done with his Masters degree and will need to look for a job; she was worried that grandma is getting older and will need taking care of ... she seemed super worried about everything that's going on in her family and couldn't hide her anxiety. I felt her blood pressure rising.
Of course, she had every right to be worried. And I understand she just wants to be the best eldest daughter possible and play her part in taking care of everyone in the family. But I couldn't help but wonder, should she really be worried about all of these people, or just let things fall into place as they do?
In mindfulness we learn to live in the present, and that worrying about the future and the past will only bring you anxiety. I agree. Yet still, is it so wrong to be wanting what's best for your family and planning the best possible future for them? No, of course not.
I then told her that the world has its way of working things into their orbits. If Gary ends up being admitted into a school outside of shanghai, we will help him prepare for it starting now; if my cousin decides to stay in Shanghai after his studies, we will do all that we can to help him settle in Shanghai, and let him know we will always be here for him; and for grandma, we will come back to visit her as much as we can.
Speaking of loving to plan, I used to be worse than my mom. I liked to know there's is a schedule / itinerary for everything, and I got very cross every time things didn't go as planned. I worried about what hadn't even happened, according to my imagination of course. That raised my anxiety level by way too much than I could handle. I decided I did not need that level of stress. The pill to destressing was simple. Stop worrying about the future, and just let things fall into place.
第十一天:计划赶不上变化
中国有句老话说得好:家家有本难念的经。昨天在回兰州老家的飞机上,坐在旁边的老妈和我谈起了家里的那档子麻烦事儿。
她很担心我弟弟如果考到外地大学就会很难适应那里的校园生活,她忧虑我那很快就要念完硕士的表弟会在找工作上碰壁吃苦,她还担心日益年迈的姥姥该由谁来照料……她似乎对发生的一切都异常焦虑,其忧心显露无遗,以至于我都感觉到她的血压正急速飙升。
当然,她的一切心思都再正当不过了,我也知道她只是想成为那个最棒的长女,并照顾好家庭中的每一个人。但我忍不住想到:她真的应该为这么多人焦虑不安吗?或者她其实应当放任事态自由发展呢?
在正念练习中,我们活在当下,因此醉心于过去或未来只会让你焦虑不安。我非常同意这个观点。不过话又说回来了:为家人良好的(物质文化)条件并为他们规划最棒的未来真的有错吗?不,当然不是这样。
接着我告诉老妈:世间万物自有其运转逻辑。如果Gary最终被外地大学录取,那我们可以从现在就帮助他从行装身心上准备起来。如果我的表弟毕业后决定留在上海,那我们就尽一切努力帮助他在这座城市安家落户,还要让他知道我们永远在这里,随时准备向他一切力所能及的帮助。至于姥姥,我们尽可能回去多看看她就是了。
说起沉迷规划这件事,我曾经比老妈还更为狂热而不能自拔。那时候我喜欢给每件事都定下日程表,而每当事情运行不如计划中完美时,我便会闷闷不乐。我胡思乱想着那些"未来事务"的发生经过,并对此忧心忡忡。这引发了远远超出我承受水平的焦虑。我决定将那种可怕的压抑感抛诸脑后。解决方案其实非常简单:停止忧心未来,让一切顺其自然。
Photo by Andrea Piacquadio from Pexels
---