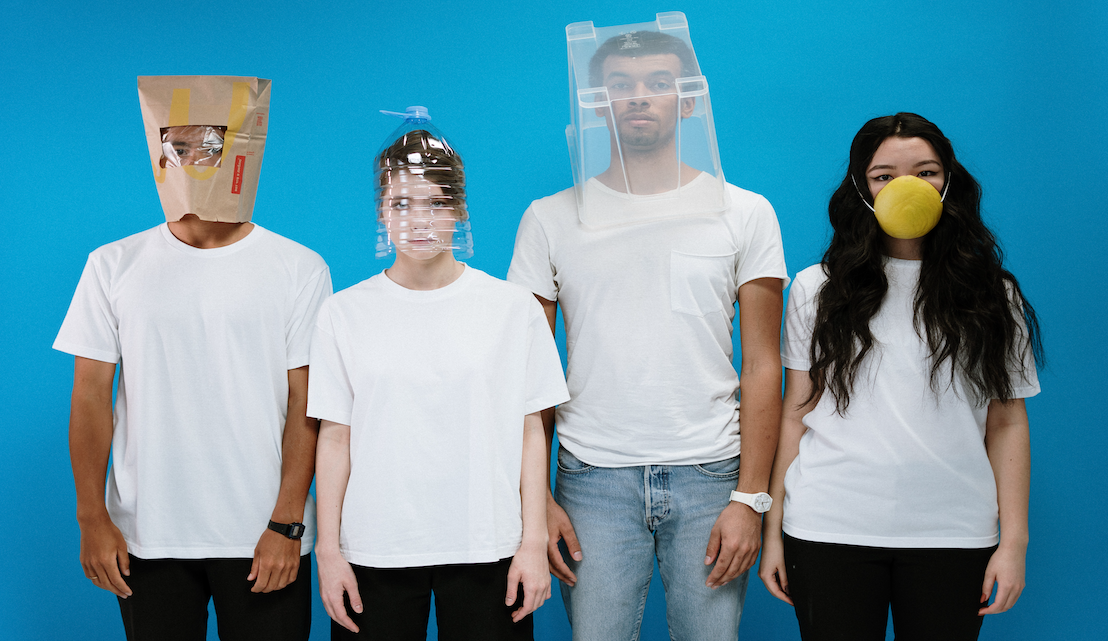 Day 14 Judgment
_________
19 Feb 2021
We all have judged people at some point in life. Some of us even more than once a day, admit it or not. I'm sure most of us have also suffered from being at the receiving end of judgement too. We form perceptions, values and expectations as we grow up, and those start to become benchmarks of our judgments.
For example, have you been judged for not being successful enough in school? Never ranking higher in class than the "next door neiour"? Have you been judged for not being hardworking enough in your job while your younger cousin is already a manager in some big shot firm? Have you been told you are too old in the singles market and are an outcast for being content with being single and not wanting to settle? Or have you been judged for not wanting a second child because your first already gave you hell?
We've all been judged in one way or another, whether it's regarding schooling, social status, career progression or marital status, and have felt either guilt or remorse because of it. But do you really need to? Think about this, if measuring success or happiness can be quantified in kilograms, how much does each ingredient to success or happiness weigh? And shouldn't the weighting of each ingredient be different for each individual?
Nobody should have the right to judge you with their personalized scale, because they have no idea the weighting of each ingredient on yours. And neither should you judge others upon your own scale.
In mindfulness we practice the art of letting go of any judgment. Let go of judging yourself, judging the thoughts that run through your head, judging the people and the things around you.
第十四天:评判
我们每个人都在生命中的某个时刻对某人作出过评判。不管你承不承认,我们中的一些人每天作出的判断不止一次。我很确定,我们中的大多数人都饱受评头论足之苦。在成长过程中,我们形成认知、价值观与期许,这一切逐步成为我们的评判标准。
举个例子,你是否曾因校内表现不够出众而遭受百般指摘?比如总是考不过"邻居家的"?又比如说被批评工作不够努力,就因为你的小表弟已经是某家大型风投公司的经理?你是否曾在相亲市场上因所谓"年纪太老"而被嫌弃为一个不愿成家、单身自满的爱情弃儿?你又是否曾因为养第一个已经很辛苦而被斥骂不愿生二胎?
我们无可避免地在某一方面被指手画脚,不论是校园学业、社会地位、事业进展或是婚姻情感。但你真的需要被如此评头论足吗?想想看,如果成功与欢乐可以用"千克"来量化称重,那凯旋与喜悦的每一种构成要素又该是几斤几两?
任何人都无权以自身立场评判你的人生,因为他们根本不清楚你生命中的每一样要素究竟占到多大的比重。相应地,你也无权用自身标准评判他人。
在正念练习中,我们所要锤炼的正是这样一种抛却妄断的艺术。让那些评头论足统统见鬼去吧!无论它们是自我认知,思维审判还是武断周围的一切人与物!
Photo by Yan Krukov from Pexels
Photo by cottonbro from Pexels
---