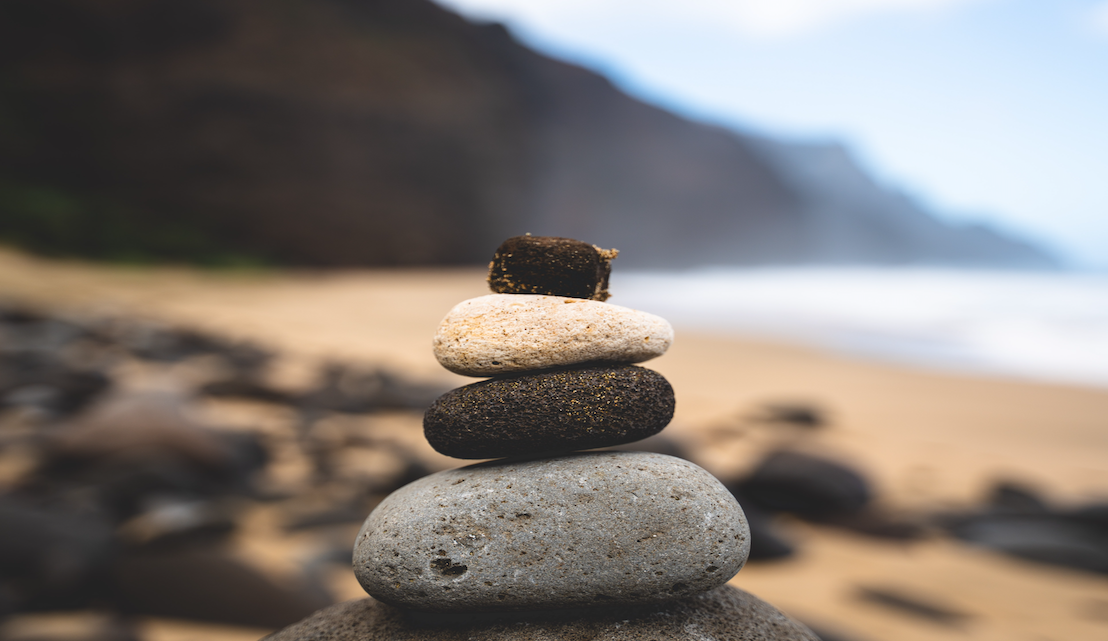 Lesson 2 Accept your nature and meeting your needs
_________
16 Jun 2021
12 Lessons That Will Change Your Life
Coach and author Alexander Butler explains how these simple but life-changing concepts can help us build more fulfilling, peaceful and successful lives.
Lesson 2 Accept your nature and meeting your needs
Human beings come with certain in-built needs. Everything from the need for food and shelter to the needs for emotional safety, creative expression and belonging.
If you know, understand and accept your intrinsic needs, you will take the steps necessary to meet them. Unmet needs will always find ways to be met, and this can lead us to act erratically or do things that we don't understand or didn't expect. As we become more conscious of our needs, we gain more wisdom about our inner processes, and we gain a healthy control of our own choices.
A fulfilling life is one that meets all your needs, so understanding them is essential. Often, being aware of them also allows us to act more consistently, more effectively, and this lets us build that fulfilling lifestyle.
---