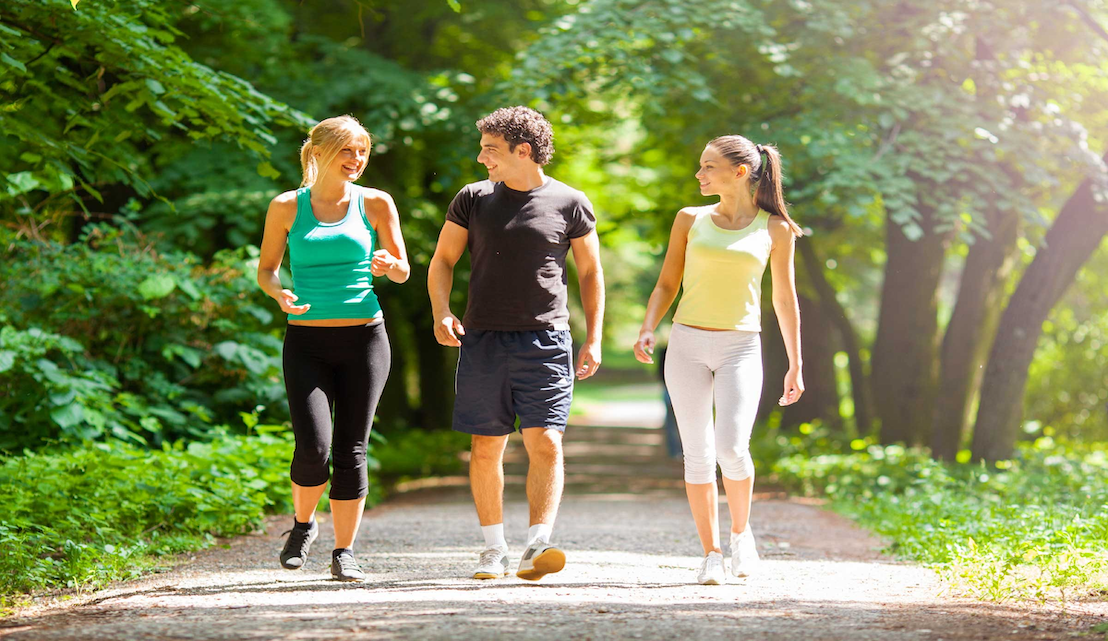 Day 5 Going for a Walk
_________
12 Jan 2021
Following the last post...
Having been diagnosed with ADHD very young, coming to a focus has always been difficult for me. So this form of mindfulness exercise is one that accommodated my activeness, but also brings me focus and helps slow down a fast paced day.
Waking is one of the finest form of exercise. It's a proven stress reliever if you incorporate some mindfulness into it. Here's what you can do.
Leave your technology devices at home.

Put on something that's comfortable to walk in.

All you need to bring are your keys, and your mind.

Start your walk on a route you are familiar with.

As you start walking, slowly adjust your breathing, 7 times a min, 6-2-8 inhale-hold-exhale. Bring your mind to focus on your tummy and chest riding and falling as you breathe.

Then start becoming aware of everything around you. Sights, sounds, colors and the weather.

If you find your thoughts stray to concerns and worries, just guide your mind back to a soft focus of being aware of your surroundings as you walk.
Please don't wait for good weather to decide to go for a walk. A stroll in the cold or rain can be every bit as stimulating, sometimes even more so, than a walk in the sunshine.
第五天:出去散个步吧!
由于从小就患有多动症,我总是很难集中注意力。因此散步这种正念减压法练习既能与我的活泼天性相适应,又能帮我集中注意力,同时还能让持续了一整天的忙碌快节奏慢下来。
散步是最棒的锻炼方式之一。事实已经证明,与一定量正念练习结合后的散步可以有效释放压力。
在散步-正念练习中,你可以通过以下方式达到最好效果:
1、不要携带科技设备。
2、穿戴鞋服应适宜行走。
3、除了钥匙和思维,什么也不要带。
4、挑条熟悉的路线始散步。
5、在散步中逐步调整呼吸,每分钟进行7次主动呼吸,节奏保持在"缓慢吸气—数到6——接下来屏住呼吸——数到2——最后缓慢呼气——数到8。"你应当集中思绪于那随一呼一吸而不断舒张-缩的胸腹上。
6、接下来,始对周遭的一切保持关注——包括但不限于声音、色彩、景象、天气。
7、如果你感觉到自己的思维又落入忧虑的网罗,那么只需要一边继续散步,一边将它重新引导回对周围事物的关注即可。
在出散步决定时,切勿坐等好天气的来临。一次穿行于凄风苦雨中的散步可以很好地激励你的思维,有时效果甚至比阳光普照下的散步来得更棒。
---