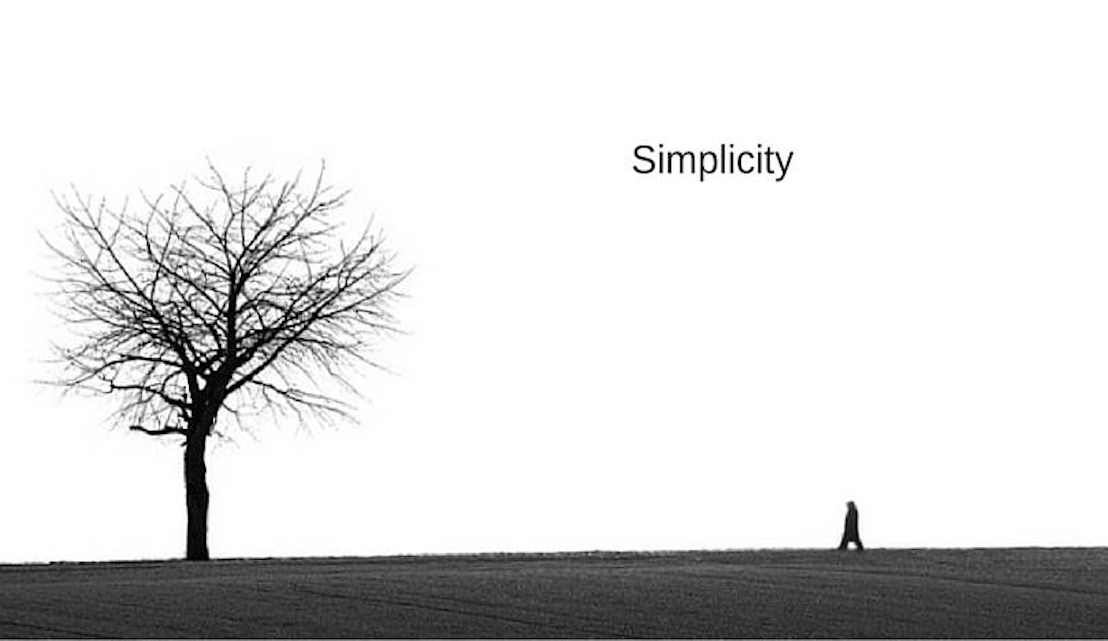 Day 6 Less is More
_________
13 Jan 2021
Day 6 Less is more
Steve Jobs was a practitioner of mindfulness. He said "If you try to calm (the mind), but over time it does calm, and when it does, there's room to hear more subtle things - that's when your intuition starts to blossom and you start to see things more clearly and be in the present more. Your mind just slows down, and you see a tremendous expanse in the moment. You see so much more than you could see before. It's a discipline, you have to practice it. "
Sometime, the less you think, the clearer things tend to become. Simplicity comes from the clarity of the mind, from focusing your attention on the present, and not letting your thoughts wonder.
And it's not only about the mind. Think about this, do you need so much stuff? Clutter can also cause anxiety and distract you. Be mindful of what you keep and store away. Try clearing out one of your cupboards or wardrobes to help you clear your mind and reduce unnecessary clutter.
第六天:宁肯少些,但要好些
史蒂夫-乔布斯就是一位正念践行者。如他所说:"如果你尝试让思维平静下来并在一定时间内取得成效,那么你就可以在思维平静化的过程中聆听到那些细微之声。你的直觉以此为契机花结果,你对事物的观察清晰可辨,同时你也始更多留意眼前。你的思维不过是稍微减速,但你的视野所及却变得无限阔,你所感知到的远远超过了从前所及。你应当遵守这条(思维平静化)铁律。"
有时,事物的清晰度与你的思维繁忙度呈现反比关系。简明化来自于思维的澄清,来自于注重当下,也来自于遏制思维的盲目流动。
这一原理不仅仅适用于思维领域。仔细想想,你真的需要那么多杂物吗?那些五花八门的各种用品缠得你心神迷乱、焦躁不安。你应当仔细考虑考虑什么该留,什么该扔。你可以通过一次橱柜大来同时达到平心静气和减少无用杂货的双重功效。
---